With approximately 15 years of car racing experience, a championship title, multiple vice-titles, dozens of victories and pole-positions, Jimmy enjoys sharing his knowledge with his clients.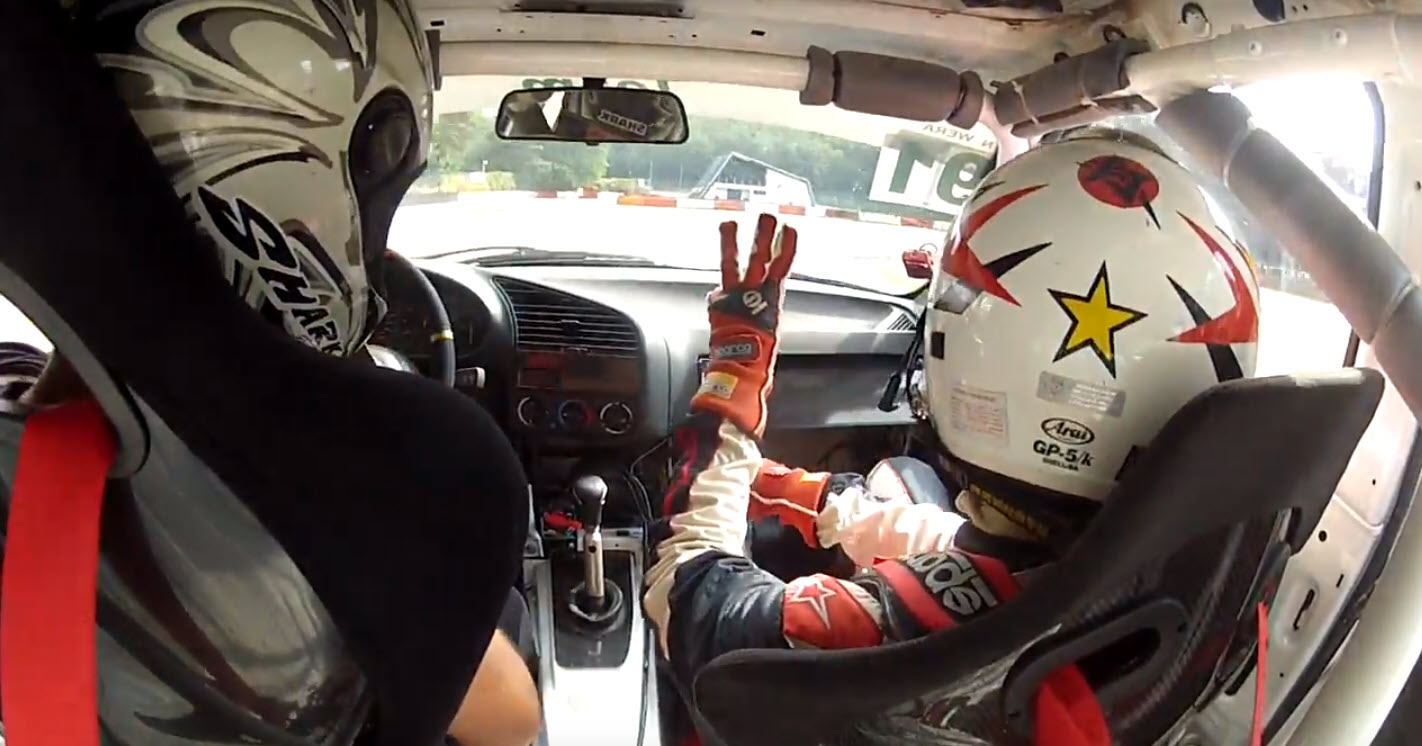 Not satisfied with the results your gaining on track?
Having difficulties in finding the correct setup for your race car?
Are you totally new to the car racing sport and not sure how to start or what to expect?
Or… even when you are looking for a way to become a better driver in public traffic, by knowing how to react in emergency situations or how to reduce your fuel consumption?
Then, look no further!
Our coaching possibilities come in different shapes:
– On track learning with your own car as Jimmy provides feedback, demo's, tips & tricks (trackday)
– On track learning with a car provided by the Spork Racing Team
– Tip & tricks concerning the setup of your race car, how to handle a race weekend
– Depending on your needs, don't hesitate to contact us as we're looking forward to make you a personally customized offer!!
It is our objective to create a pleasant and safe atmosphere in which you can learn and grow in all the aspects driving a (race)car represents.