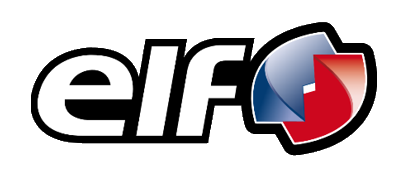 ---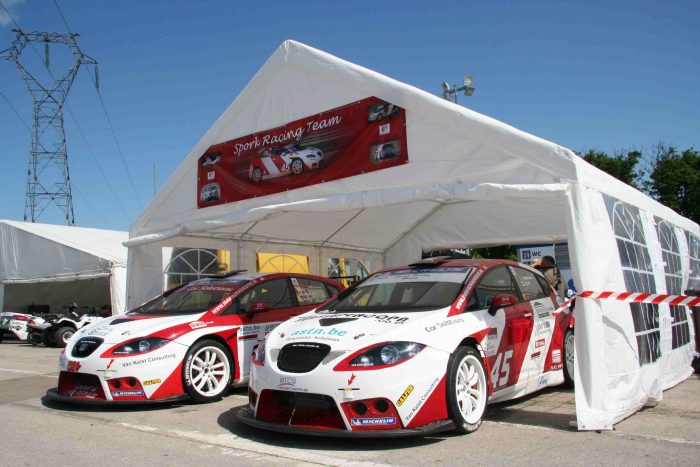 In our partnerships, Return-on-Investment is our most important priority. We want to make sure our partners are happy and satisfied with the quantity and especially quality of the services we offer. "Fullfilling all your needs and wishes is our goal!"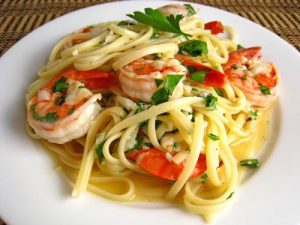 Improve your market share by advertising
Motorsports are well known for the publicity they provide. Together we can introduce your logo into a world which has become alive thanks to publicity and advertising. A various spread of possibilities can be chosen from, advertising on the racecar, banners, driver-equipment, hats or team-clothing. Due to our experience in advertising in motorsports, we will help you finding the best possible way to advertise in order to achieve the best media attention. Besides advertising we also provide you in entry tickets for all our races.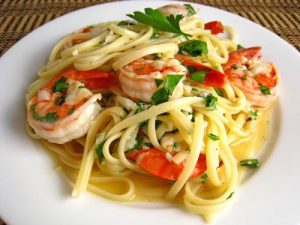 Hospitality Solutions
During your (and your guests) stay on our races we'll make you as comfortable as possible. We are happy to show you around in our pitbox, to introduce you to our teammembers and to answer all your and your guests questions about our racecar. We'll also offer you the possibility to enjoy a meal close to the action, only a few yards from our pitbox in our professional hospitality area.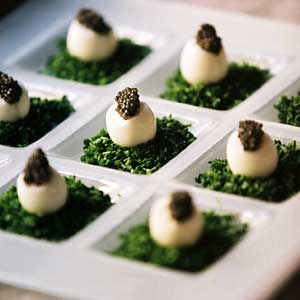 Incentive days/Teambuilding
Advertising isn't the only aspect to which motorsport lends itself. Motorsport is also a fun and respected solution for teambuilding-events. The more often we organise teambuilding days. Again there exists a various spread of possibilities. The most common way to do teambuilding is to organise an incentive day in which your people can experience several laps as a passenger in our Seat Leon Supercopa (+360 BHP). Jimmy is happy to take you and your guests for a spin on the racetrack of your choice (Spa-Francorchamps, Zolder, but also racetracks abroad like Silverstone or the famous Nordschleife). The size of such an incentive day is totally up to you, we can add Quad races, Go-Kart races, … Just anything to make it a day never to forget. We'll provide food (from bites to a walking dinner buffet in a private place) and beverages as you please. During the incentive day, we will record everything on video, shoot photos and hand them over to you afterwards so you and your guests can enjoy the incentive over and over again. There won't be privacy-rights on this footage, so this footage can be used for the promotional purposes of your company.
If you'd like to know more about a partnership, even out of pure interest, please contact us. We'll be pleased to fullfill your needs and wishes!